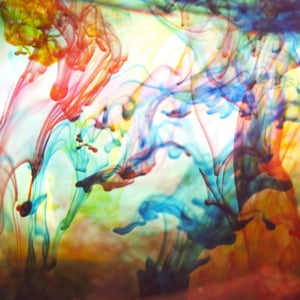 $

5.00
Psyche Cycles was originally released (and quickly sold out) as one of the first cassettes for Crash Symbols. We thought this record was special enough to give it a second run for anyone that missed out the first time.
This hour long cassette is full of organic drones and joyous rhythms that make their current hometown of Gainesville, FL seem like hallowed ground. Although the focus is on sonic exploration it is still an extraordinarily coherent piece of music; one succinctly beautiful thought explored to the fullest.
Thanks to our friends at Crash Symbols for the permission to rerelease Psyche Cycles. Be sure to check out all of their amazing tapes!