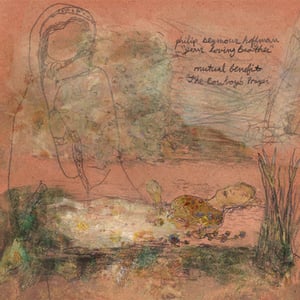 $

5.00
We're squishing two very special EP's (Your Loving Brother by Philip Seymour Hoffman + The Cowboy's Prayer by mutual benefit) onto one 32 minute cassette! Out Digitally Soon and Physically in December and Metaphysically right now.
philipseymourdustinhoffman.bandcamp.com
mutualbenefit.bandcamp.com
Each tape comes with a free digital download of each EP and other goodies. Email kassetteklub@gmail.com to get 'em.